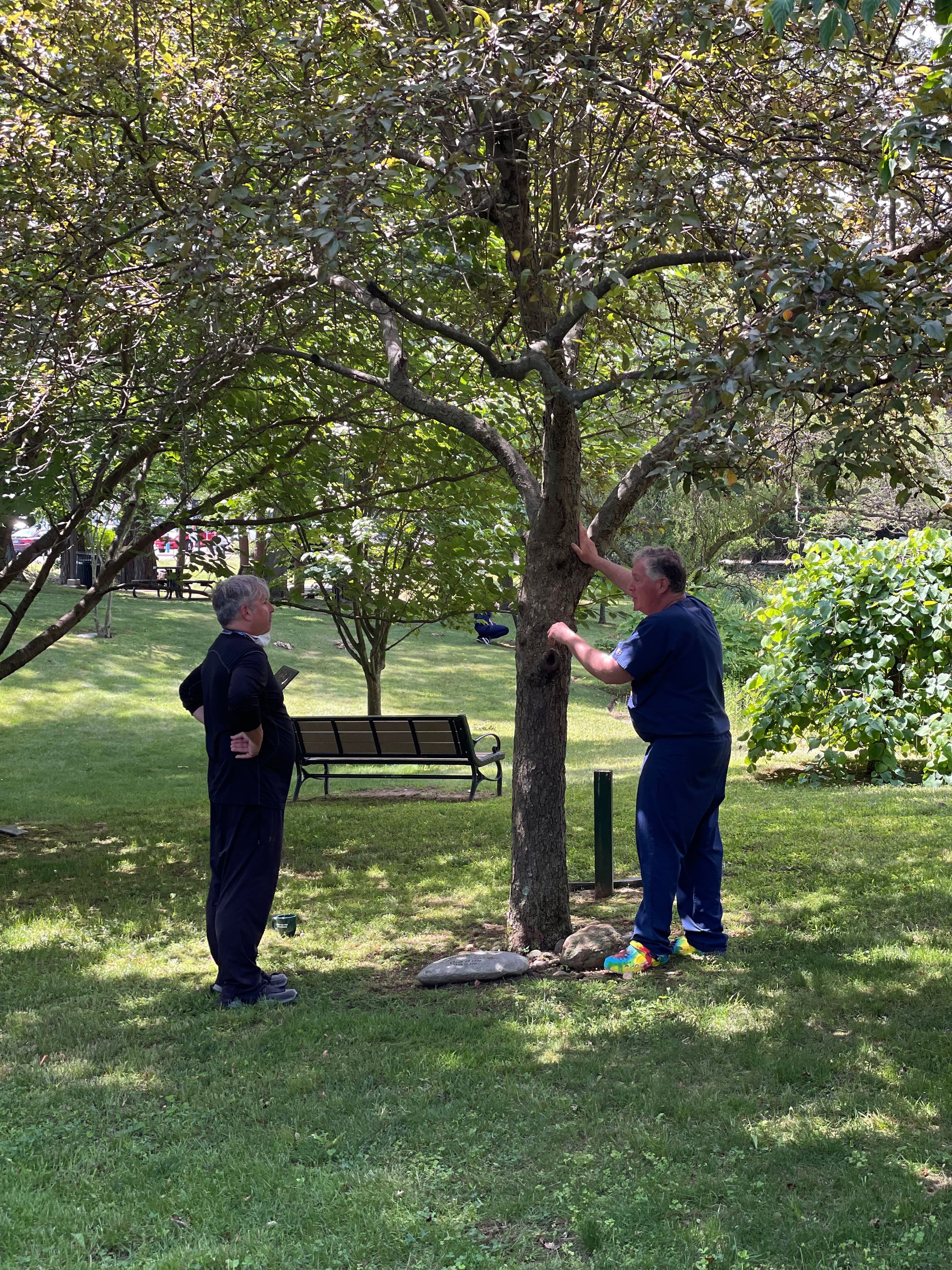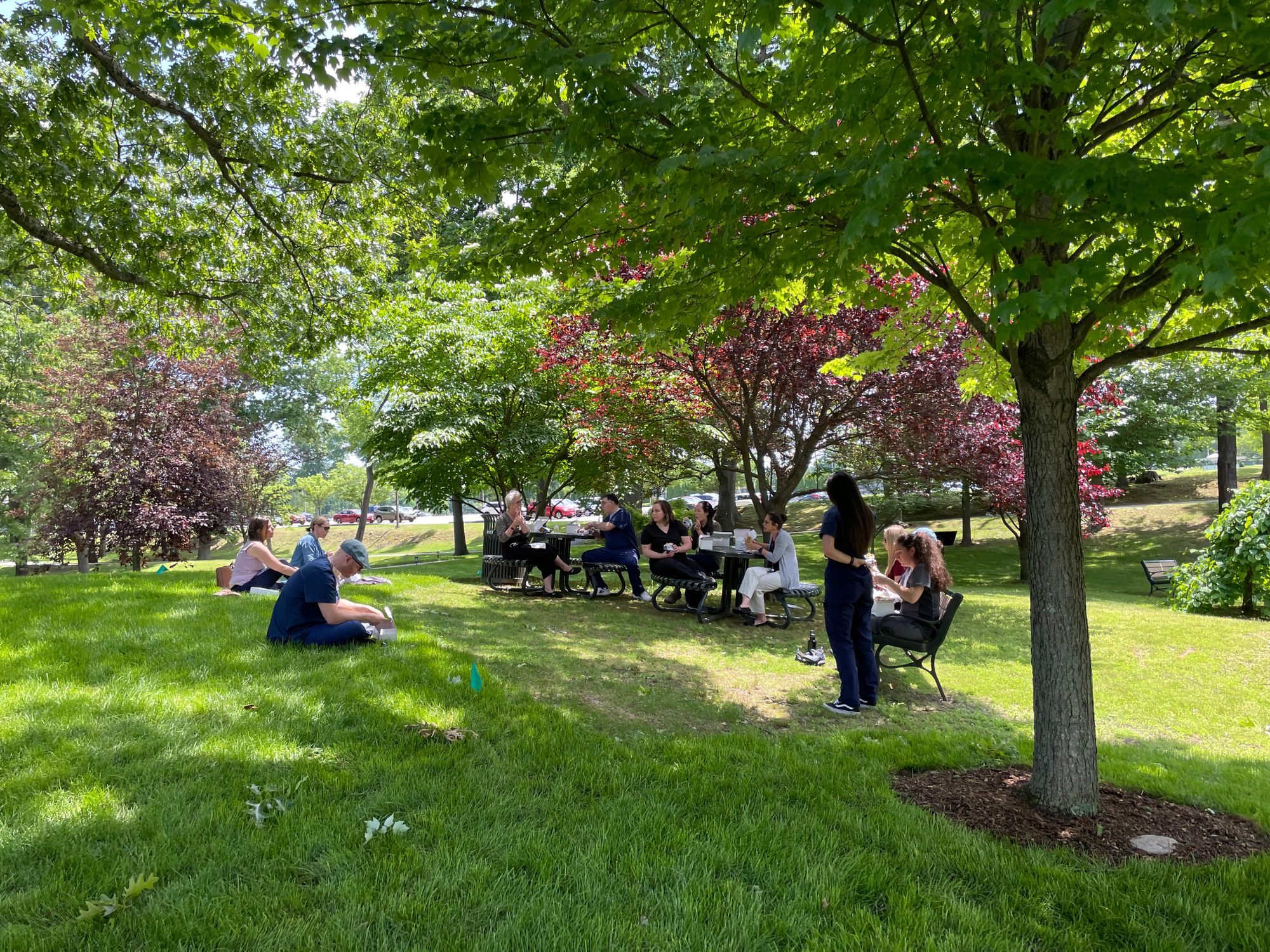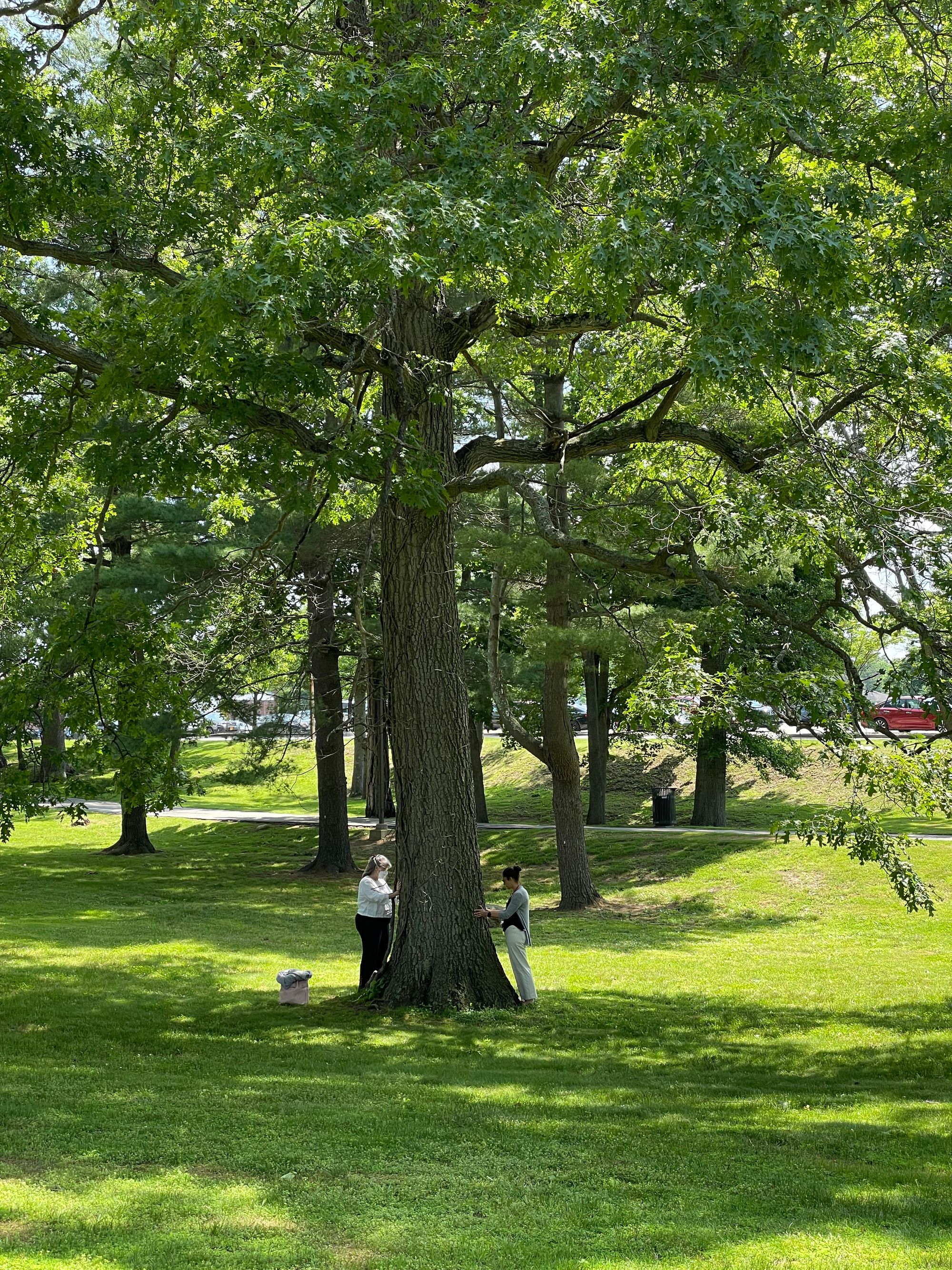 "We are getting our facts by putting our hands on our patients."  
Dr. Anne Wales
Goals:
To revisit the Principles of Osteopathy and see how they can be applied to teaching, as a lecturer and a table trainer.
Learning to perceive the laboratory environment and sensing lab faculty and student interactions.
Observing hand over hand practice in small groups, thereby cultivating our awareness; reinforcing knowledge.
Experiencing Osteopathy in Nature: developing our antennae for knowledge in everyday life.

Schedule:
Principles of Osteopathy - as taught to us by our teachersLecture/Lab (guided meditation)
Applying Our Thinking Feeling Knowing Fingers in LabLab - Working in groups of 3
Introduction to Our Research ProjectCultivating an Osteopathic Culture in Lab - Faculty Inclusion/Discussion
OsteopaTree - Getting Back to NatureLecture and Outside Lab
Lunch and Discussion