We had a wonderful webinar this week with the OB/Gyn residents at Flushing Hospital Medical Center and Jamaica Hospital Medical Center on the application of OMM in the obstetric and gynecologic patient.  We look forward to hosting more of these events in different specialties.   We are also open to doing hands on workshop either on location or at NYITCOM.  Please reach out if you are interested.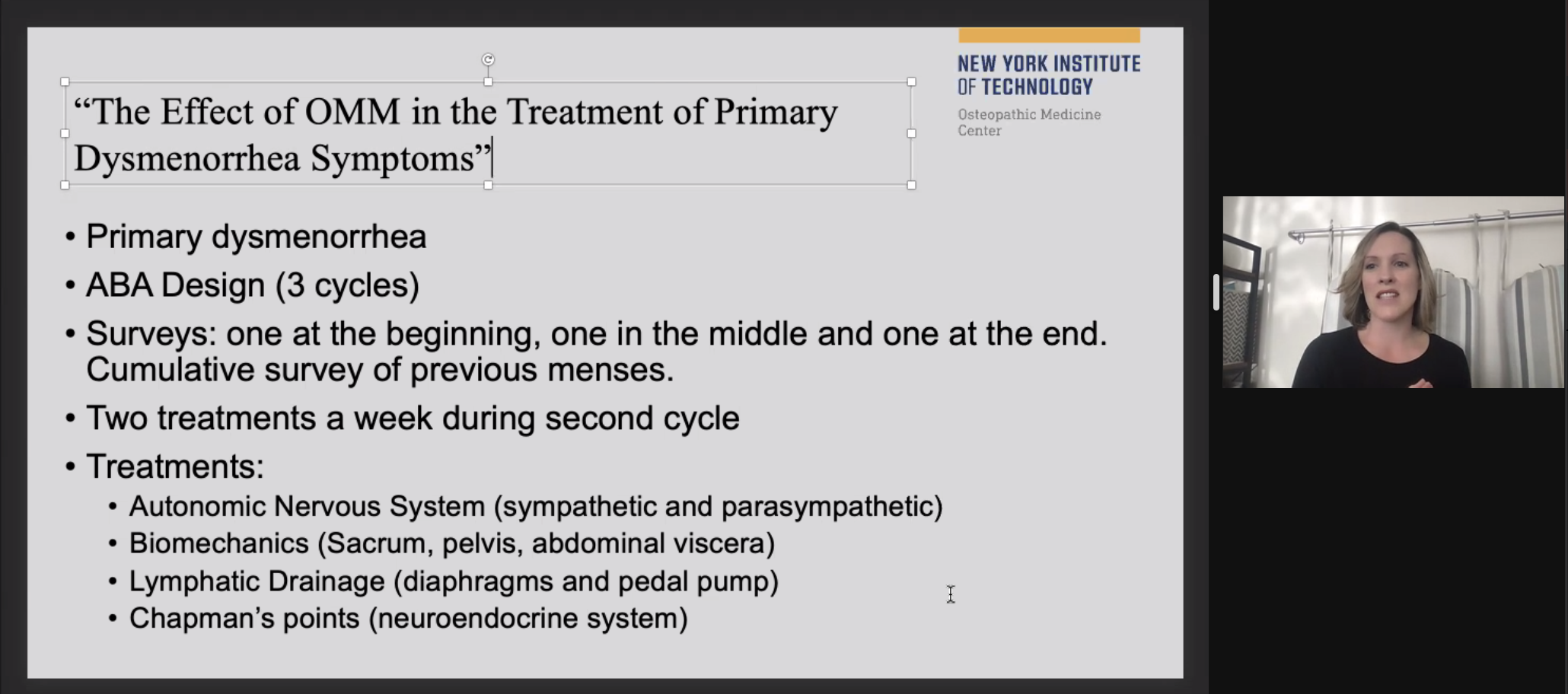 We still have room in both of our upcoming events.  Register via the link (for HorsAbility) or email me directly if you are interested.  
May 7th, 2022: HorseAbility
Please review this video for more information and highlights of the session.  Use this link to register.
May 11. 2022: "OMT Pearls for Upper Extremity Injuries in World-Class Athletes" 5:30-7:00 in the OMM Lab at NYITCOM.  RSVP OMC@nyit.edu.